Supervisor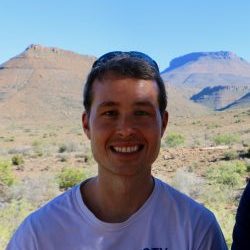 Matthew Pamenter, Ph.D.
Canada Research Chair (NSERC Tier 2) in Comparative Neurophysiology
Matt received his Ph.D. from the University of Toronto (2003-2008), where he studied neural mechanisms of anoxia-tolerance in turtle brain in the Buck lab. He then travelled to California to undertake a postdoctoral fellowship in the Haddad lab at UCSD (2008-2012), where he studied mechanisms of ischemic cell death in mammalian stroke models. In 2012, Matt began a second postdoctoral fellowship, split between the Powell lab at UCSD and the Milsom lab at UBC (2012-2015), studying neural plasticity in the hypoxic ventilatory response of rodents, including the naked mole rat.
Matt is broadly interested in how hypoxia-tolerant animals have evolved to survive in low-oxygen environments. His primary focus is on the underlying neural mechanisms of hypoxia-tolerance, with a specific interest in how brain cells survive with little to no oxygen and how neural networks control physiological responses to hypoxia.
Lab Members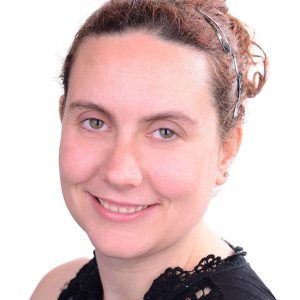 Cécile Baldy, Ph.D.
Postdoctoral Fellow
Originally from France, Dr. Baldy completed her Ph.D. in neurobiology in the Richard Kindead's laboratory at Université Laval. Her dissertation examined the laryngeal chemoreflex in rat pups. At uOttawa, she is studying the neurophysiological mechanisms that protect African naked mole rats in their chronically hypoxic habitat.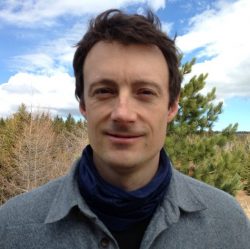 Daniel Munro, Ph.D.
Postdoctoral Fellow
Daniel completed his doctoral thesis on the mitochondrial determinants of animal longevity using the longest-lived metazoan, the marine clam Arctica islandica, in Dr Pierre Blier's laboratory in Rimouski, Québec. He then continued to tackle the link between mitochondrial reactive oxygen species (ROS) and longevity for two years in the laboratory of Dr Jason Treberg at the University of Manitoba. Daniel is now interested in delineating the mitochondrial adaptations to hypoxia from those related to longevity. His work concentrates at the level of the architecture of the electron transport system and the metabolism of ROS (production and elimination), in a comparative approach using the naked-mole rat and other models.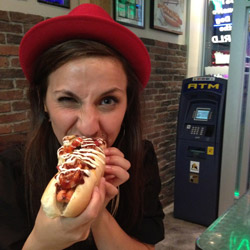 Lisa Borecky
M.Sc. Student
Lisa completed her BSc in Applied Animal Biology at the University of British Columbia where her primary focus was on animal welfare and behaviour. At uOttawa, she is studying the physiological mechanisms involved in the hypoxic ventilatory response of African naked mole rats. Lisa is interested in understanding how naked mole rats tolerate low oxygen tensions and how that understanding might allow for the treatment of human conditions that result from oxygen depravation.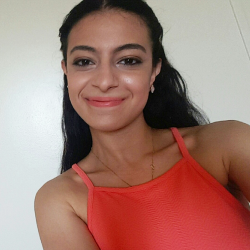 Sylvia Girgis
M.Sc. Student – Co-supervised by Adam Shuhendler
Sylvia completed her undergraduate in Biology with a concentration in Health Science at Carleton University. Her Honours thesis was on Analysis of Leaf Cuticular Waxes of Saccharum officinarum to Understand Roles in Defence Against Diseases. Her research interests are mainly in neurobiology, neuroscience and genetics.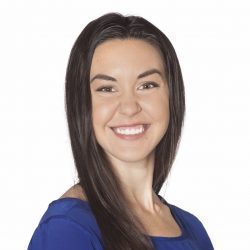 Jennifer Kissinger
M.Sc. Student
Originally from the United States, Jennifer completed her bachelor's degree from Indiana University in Forensic Pathology wherein she largely focused on physiological mechanisms that result in dysfunction of the human body. She has an interdisciplinary background represented by medicolegal investigation as well as research in startup companies at the forefront of innovation, where finding unique solutions to big problems in healthcare and biology was the common objective. In the Pamenter lab, Jennifer is now focusing on the neurophysiological mechanisms underlying African naked mole rats' novel ability to not only survive but remain alert and active in chronically hypoxic environments.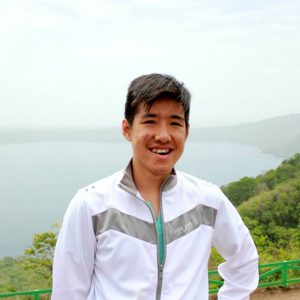 Chau Nguyen
B.Sc. Student (2016-2017)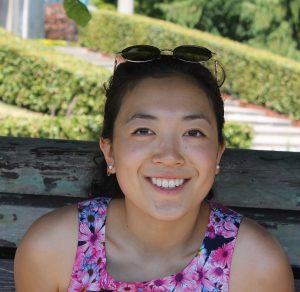 Sarah Zhang
B.Sc. Student (2017-2018)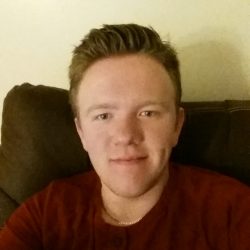 Travis Branigan
B.Sc. Student (2017-2018)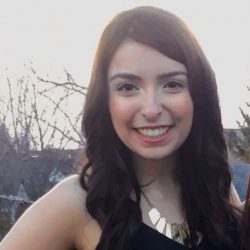 Nikita Malholtra
B.Sc. Student (2017-2018)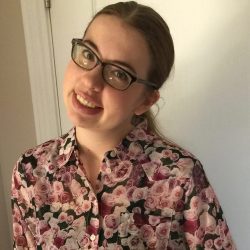 Amanda Vandewint
B.Sc. Student (2017-2018)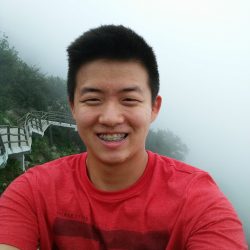 Lewis Han
B.Sc. Student (2017-2018)
Lab Alumni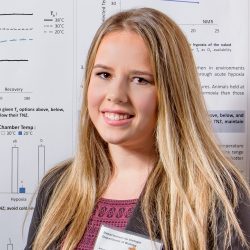 Alexia Kirby
M.Sc. Student (2015-2018)
Project title: metabolic adaptations to acute hypoxia in naked mole rats.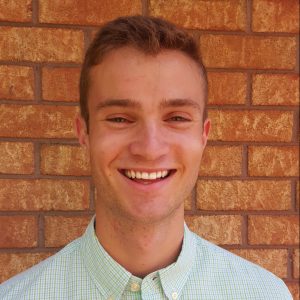 Max Clayson
B.Sc. Student (2016-2017)
Project title: The role of carbonic anhydrase in modulating metabolic and ventilatory responses to hypercapnia in naked mole-rats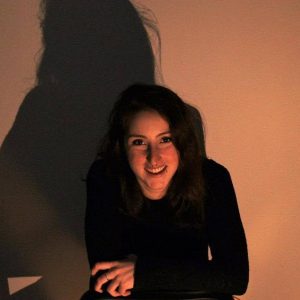 Chelsea Houlahan
B.Sc. Student (2016-2017)
Project title: The effects of hypoxia on the behavioural and thermoregulatory huddling responses of the naked mole rat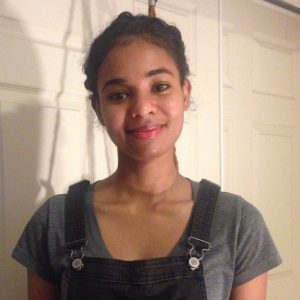 Sulaf Elkhalifa
B.Sc. Student (2016-2017)
Project title: Behavioural and thermal responses to hypercapnia in naked mole-rats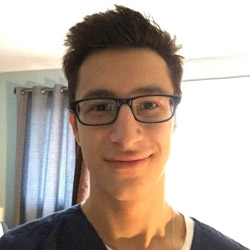 Aaron Ilacqua
B.Sc. Student (2015-2016)
Project title: Behavioural and thermal responses of individual naked mole rats to environmental hypoxia within their thermoneutral zone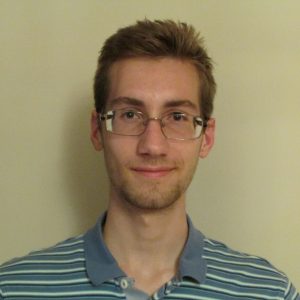 Garrett Fairman
NSERC USRA student (summer 2016)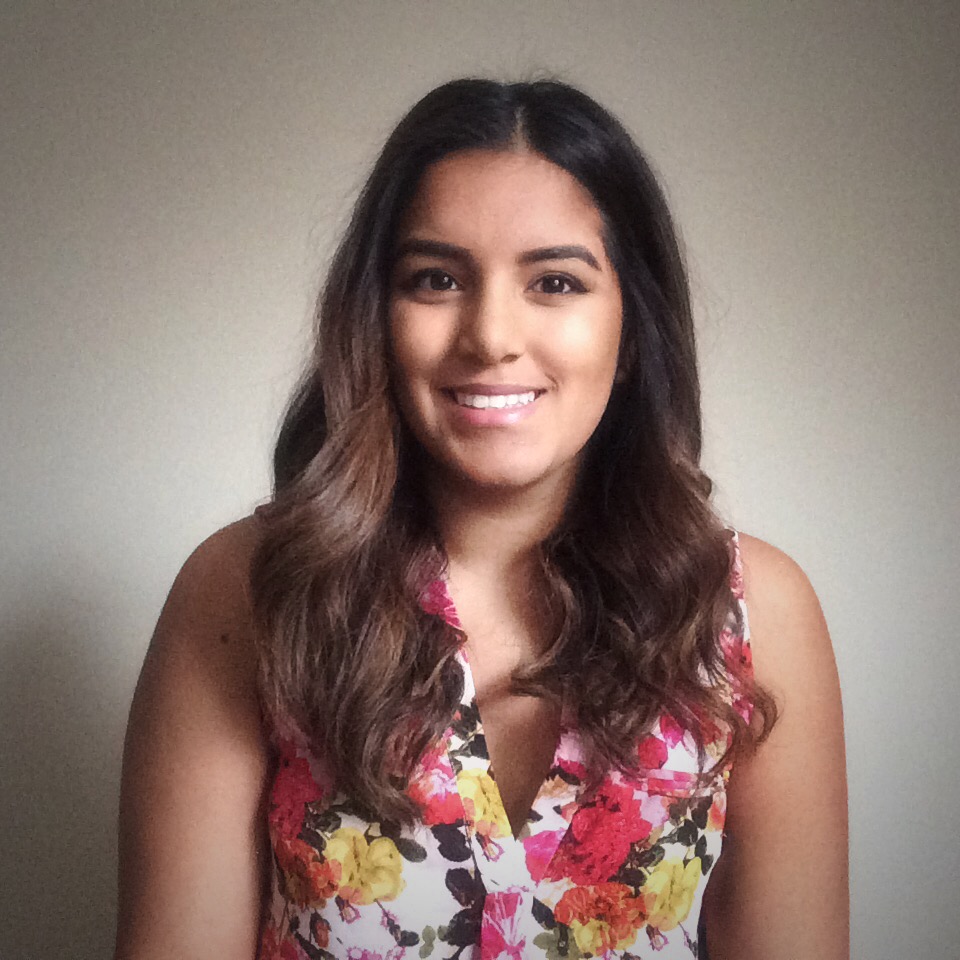 Sharn Gill
B.Sc. Student (2015-2016)
Project title: Exploring the role of glutamatergic receptors in the control of ventilatory responses to acute and chronic hypoxia in naked mole rats
Active Collaborators
John Denu, University of Madison – Wisconsin
Bill Milsom, University of British Columbia
Jeff Richards, University of British Columbia
Trish Schulte, University of British Columbia
Ken Storey, Carleton University
Martin Tresguerres, Scripps Institute of Oceanography, UCSD