Supervisor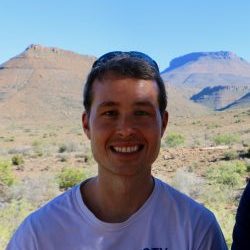 Matthew Pamenter, Ph.D.
Canada Research Chair (NSERC Tier 2) in Comparative Neurophysiology
Matt received his Ph.D. from the University of Toronto (2003-2008), where he studied neural mechanisms of anoxia-tolerance in turtle brain in the Buck lab. He then travelled to California to undertake a postdoctoral fellowship in the Haddad lab at UCSD (2008-2012), where he studied mechanisms of ischemic cell death in mammalian stroke models. In 2012, Matt began a second postdoctoral fellowship, split between the Powell lab at UCSD and the Milsom lab at UBC (2012-2015), studying neural plasticity in the hypoxic ventilatory response of rodents, including the naked mole rat.
Matt is broadly interested in how hypoxia-tolerant animals have evolved to survive in low-oxygen environments. His primary focus is on the underlying neural mechanisms of hypoxia-tolerance, with a specific interest in how brain cells survive with little to no oxygen and how neural networks control physiological responses to hypoxia.
Lab Members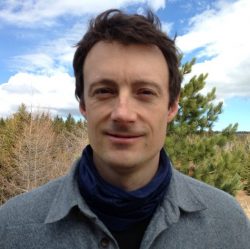 Daniel Munro, Ph.D.
Postdoctoral Fellow
Daniel completed his doctoral thesis on the mitochondrial determinants of animal longevity using the longest-lived metazoan, the marine clam Arctica islandica, in Dr Pierre Blier's laboratory in Rimouski, Québec. He then continued to tackle the link between mitochondrial reactive oxygen species (ROS) and longevity for two years in the laboratory of Dr Jason Treberg at the University of Manitoba. Daniel is now interested in delineating the mitochondrial adaptations to hypoxia from those related to longevity. His work concentrates at the level of the architecture of the electron transport system and the metabolism of ROS (production and elimination), in a comparative approach using the naked-mole rat and other models.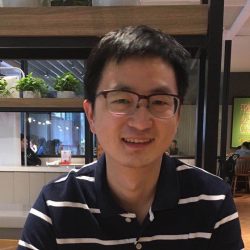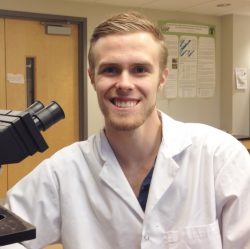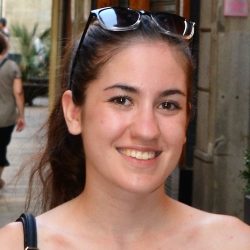 Salome Cadrin-Aubin
B.Sc. Student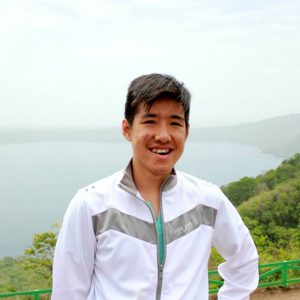 Chau Nguyen
B.Sc. Student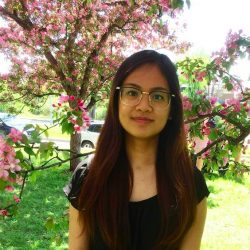 Samantha Torne
B.Sc. Student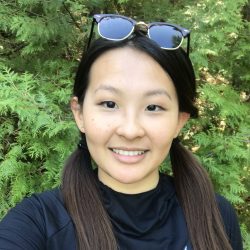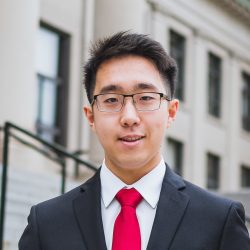 Kenny Huynh
B.Sc. Student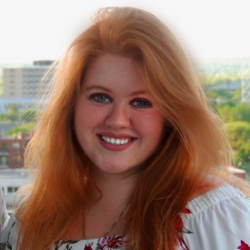 Maiah Devereaux
B.Sc. Student  
Lab Alumni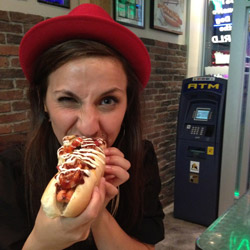 Lisa Borecky
M.Sc. Student (2015-2018)
Project title: Hypoxia inducible factor and the control of hypoxic ventilatory and metabolic responses in Mus Musculus and heterocephalus glaber.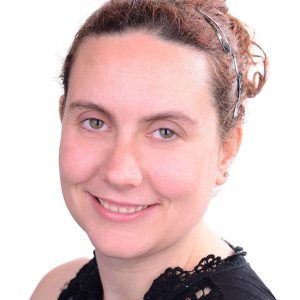 Cécile Baldy, Ph.D.
Postdoctoral Fellow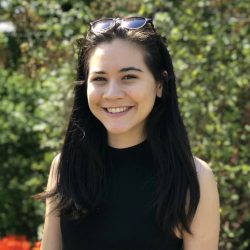 Amanda Zhu-Pawlowsky
B.Sc. Student (Summer 2018)
Project title: Exploring the role of a moisture-mediated body temperature cooling strategy in hypoxic naked mole rats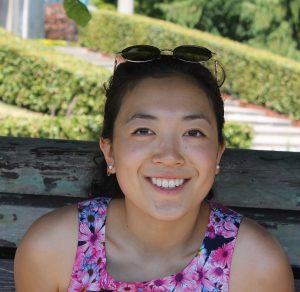 Sarah Zhang
B.Sc. Student (2017-2018)
Project title: Hypercapnic ventilatory and metabolic responses in the fossorial Damaraland mole rat: a whole-body and mechanistic perspective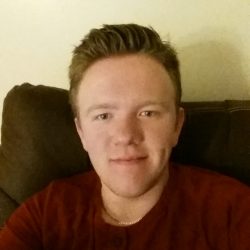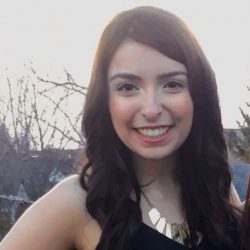 Nikita Malholtra
B.Sc. Student (2017-2018)
Project title: Thermal adaptations to acute hypoxia in naked mole rats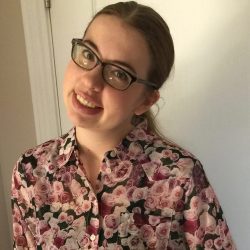 Amanda Vandewint
B.Sc. Student (2017-2018)
Project title: Exploring the role of a moisture-mediated body temperature cooling strategy in hypoxic naked mole rats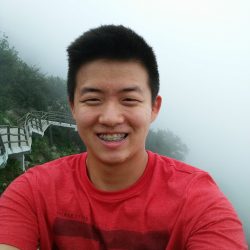 Lewis Han
UROP Student (2017-2018)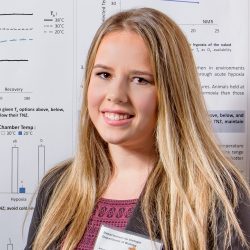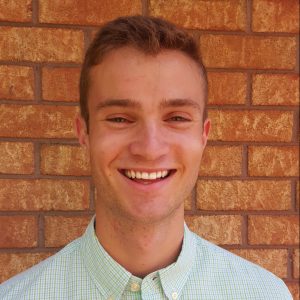 Max Clayson
B.Sc. Student (2016-2017)
Project title: The role of carbonic anhydrase in modulating metabolic and ventilatory responses to hypercapnia in naked mole-rats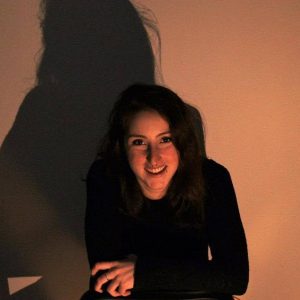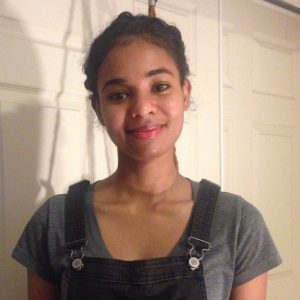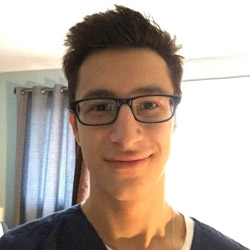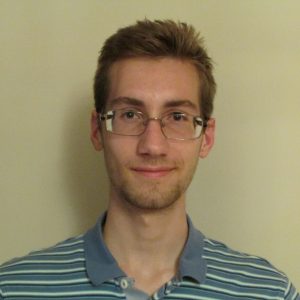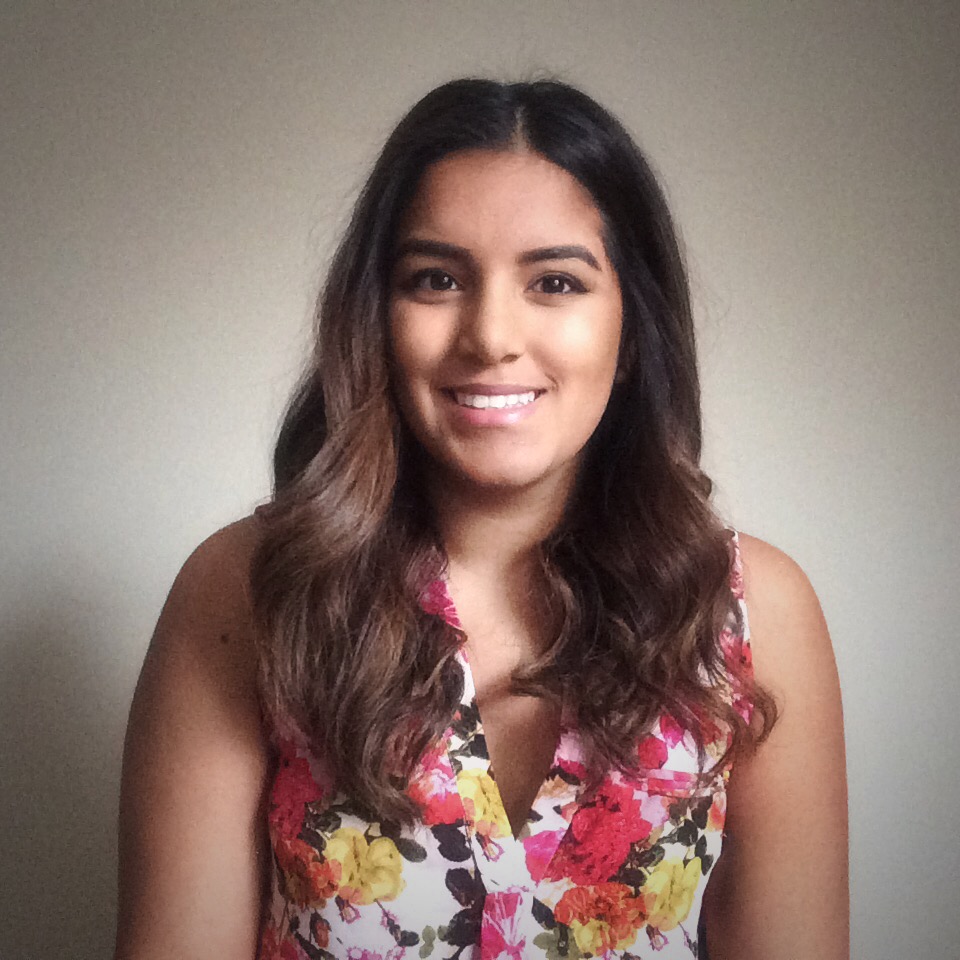 Sharn Gill
B.Sc. Student (2015-2016)
Project title: Exploring the role of glutamatergic receptors in the control of ventilatory responses to acute and chronic hypoxia in naked mole rats
Active Collaborators
John Denu, University of Madison – Wisconsin
Bill Milsom, University of British Columbia
Jeff Richards, University of British Columbia
Trish Schulte, University of British Columbia
Ken Storey, Carleton University
Martin Tresguerres, Scripps Institute of Oceanography, UCSD